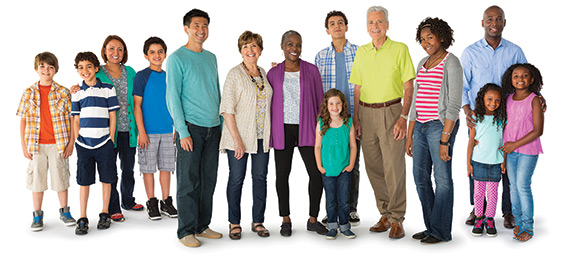 The YMCA relies on the generosity of others to help those who need us most and enable every member of our community to have access to diverse programs and activities that meet their needs.
By supporting the YMCA, you help guarantee that everyone, regardless of their circumstances or ability to pay, can benefit from the YMCA's values-centered programs.
We unite volunteers, donors and participants as we build and harness the strengths of each child, family and individual in our community.

For more information about the Y's impact on the First Coast or making a gift, please contact Linda Burr (904.265.1778) or Kimberly Lewis (904.265.1833).
We have four funding priorities: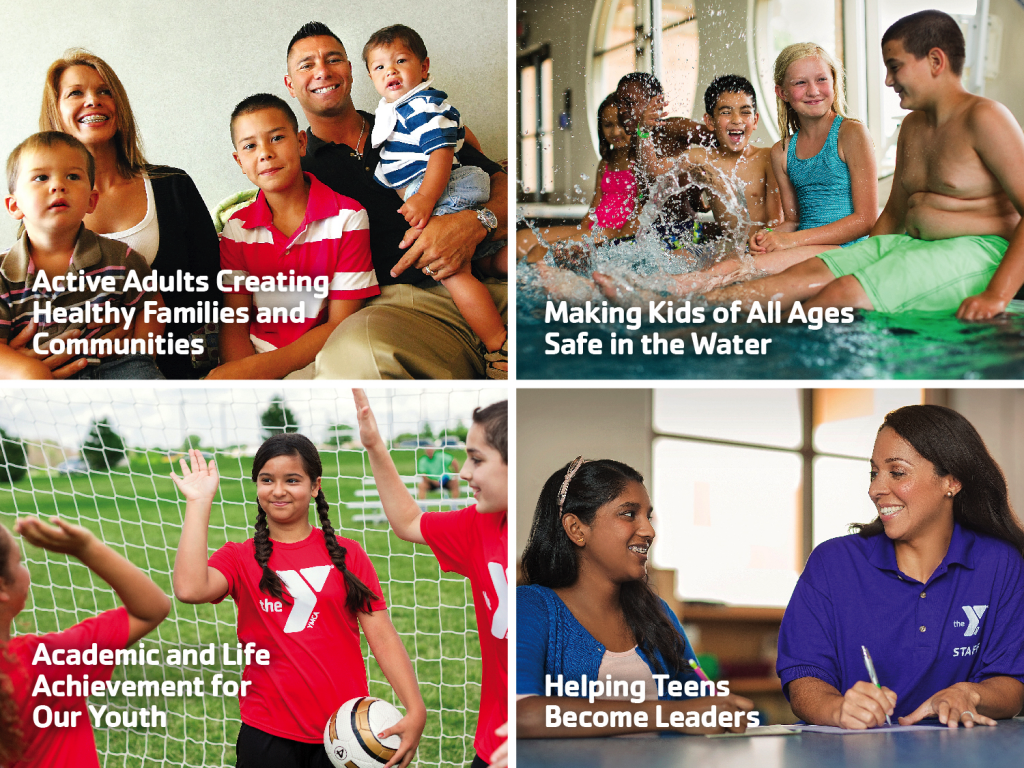 Now more than ever, children and families need the YMCA's innovative programs and services. Won't you join our efforts to strengthen our community through your own Annual Campaign gift?