Nowhere is the First Coast Y's cause of  strengthening community more evident than at the James Weldon Johnson Family YMCA.
For more than 50 years, the Johnson Y has been the heart of its Northwest Jacksonville community. The Y has embarked on a $3.5 million construction project that will bring about meaningful, enduring change for its community and the entire First Coast, for generations to come.
The project includes a 4,000 sq. ft of state-of-the-art Teen Center plus a Pre-Teen Center and all-new swimming pool.
We're so grateful to the generous donors who are making this possible.
Shaping Our Future
The new Teen Center offers the only after school programming of its kind in the area for more than 100 neighborhood students. Teens now have access to the necessary tools and resources for success including life skills and leadership training, a STEAM (Science, Technology, Engineering, Art and Math) laboratory, teaching kitchen, computer lab, recording studio and gaming area.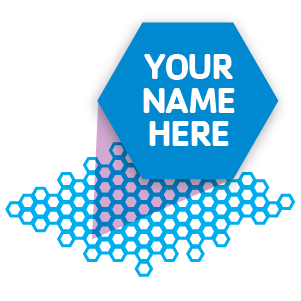 You can become solidified as one of our Elements That Build Futures at the Johnson Y. By making a gift of $100, you'll support the programs at the new Teen Center and will be recognized with a tile in the hallway leading to the brand new Teen Center.
---
Reserve Your Tile
Or make your donation by texting ELEMENTS to 71777.
Click here to see our fundraising progress.
Thank you for your support of the James Weldon Johnson Family YMCA and our efforts in the Northwest Jacksonville community. We look forward to sharing our progress with you in the coming months. Stay tuned!