HEY, MOMS!
Resolve to focus more on you in 2020!
No Joining Fee
3 FREE group training sessions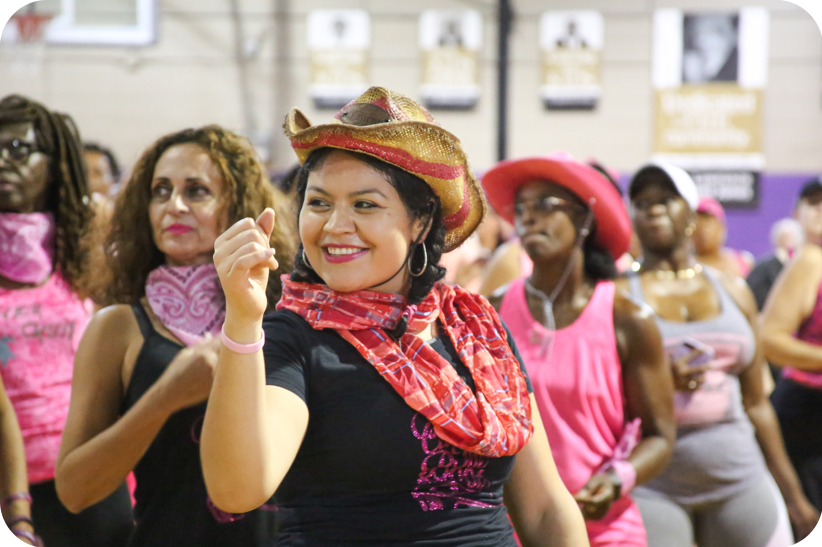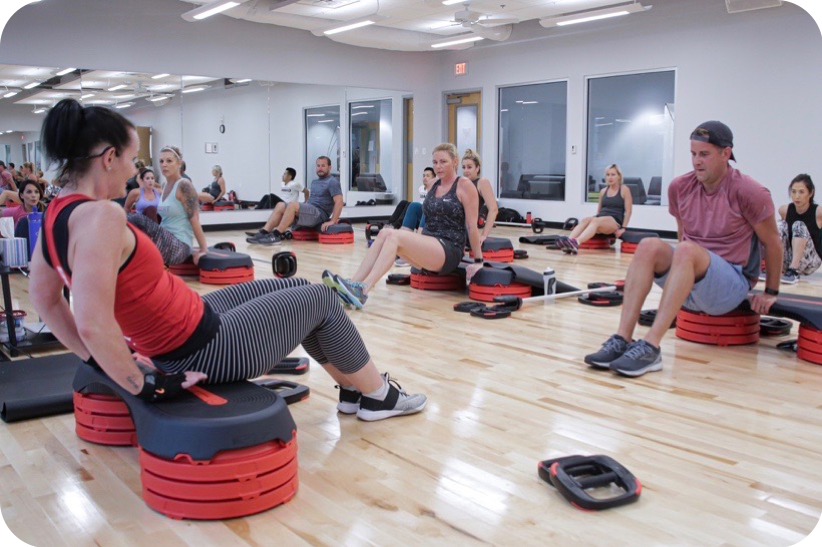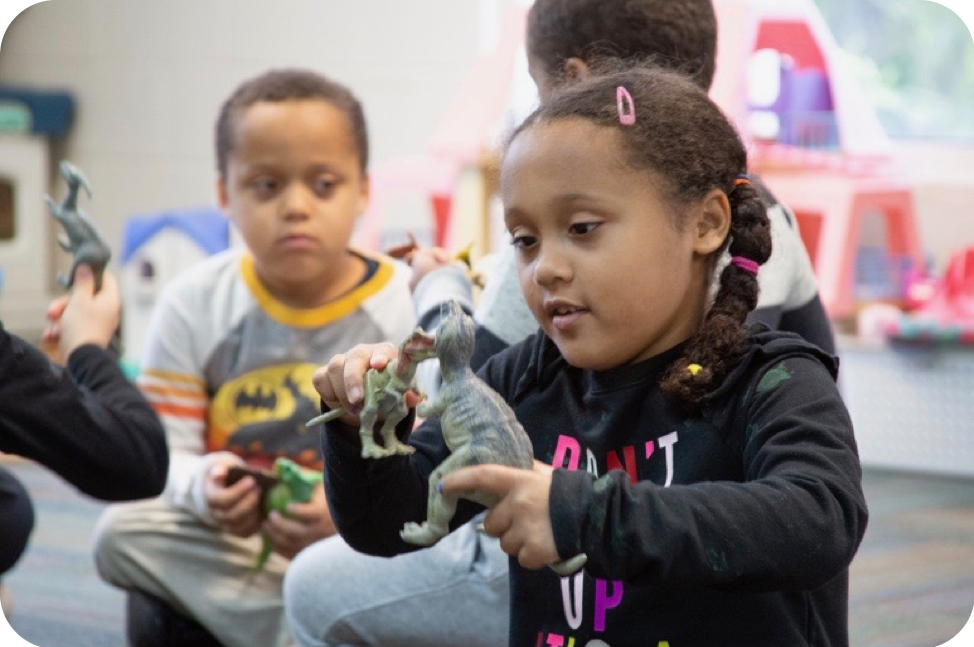 Our Locations
Ready to Join?
We have a membership type for everyone with standard and income-based rates and there are no contracts to sign! Financial assistance is also available to those who qualify. Plus, since you can join online at any time, getting started has never been easier.