Give Forward, Move Forward, You Forward
The Teen Forward Program is designed to help teens and tweens ages 13-19 focus on their future by exposing them to new experiences, introducing them to career-focused professionals and presenting them with options beyond high school.
Program Focus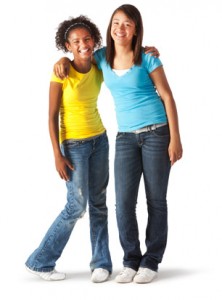 Give Forward: Social Responsibility and giving back to the community;
Move Forward: Healthy Living; and
You Forward: Youth Development, social skills, education and training.
This program provides teens a with safe, fun space to gain leadership skills and hang out with friends. Each category will be taught in workshops specific to the age groups of the audience. This will give the teens the chance to develop peer connections that are outside of their normal network.
Teen Center Hours
Monday-Friday
9:00am-6:00pm
Summer activities include:
Public Speaking
Literacy support
STEM
Swimming/ Swim Lessons
Health and Fitness
Career Exploration
Field Trips, as scheduled, not included in fees
Participants must bring lunch, snacks, and a refillable water bottle daily. Teens will be allowed to walk to the corner store in groups.
Cost
Summer Membership: $180, capacity is limited
Financial aid is not available.
---
To learn more about Teen Forward and register, please visit the Welcome Center or email Dr. Irvin PeDro Cohen.
Sponsored by YMCA of Florida's First Coast, Inc. and the State of Florida, Department of Juvenile Justice