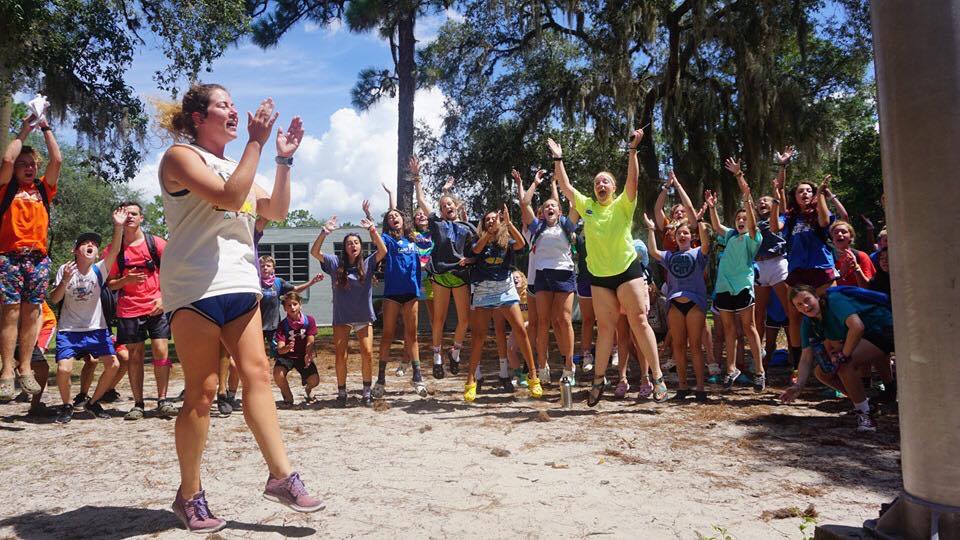 YMCA Camp Immokalee
Contact Us
Camping, like many Y programs, is about learning skills, developing character and making friends. But few environments are as special as Camp Immokalee, our resident camp, where kids become a community as they learn both how to be more independent and how to contribute to a group as they engage in physical, social and educational activities.
Activities Include ( seasonal ):
Archery
Basketball
BB's
Campfires
Canoeing
Capture the Flag
Clay Models
Climbing Wall
Cooking
Crafts
Dancing
Dream Catchers
Face Painting
Festival Games
Fishing
Free Swim
Friendship Bracelets
Gaga Ball/Octo-ball
Horseback Riding
Ice Skating
Kayaking
Kickball
Nature Arts
Paintball
Polar Plunge
Rock Wall Climbing
Scavenger Hunts
Skateboarding
Talentshows
Volleyball
Water Balloon Wars
Zip Lining
And so much more!
Military Scholarships
Information for Parents
For more information about camp, Registration, Parent Handbook or to Message Your Child while at camp, please visit the Camp Immokalee website.
Financial assistance is available for those who qualify.