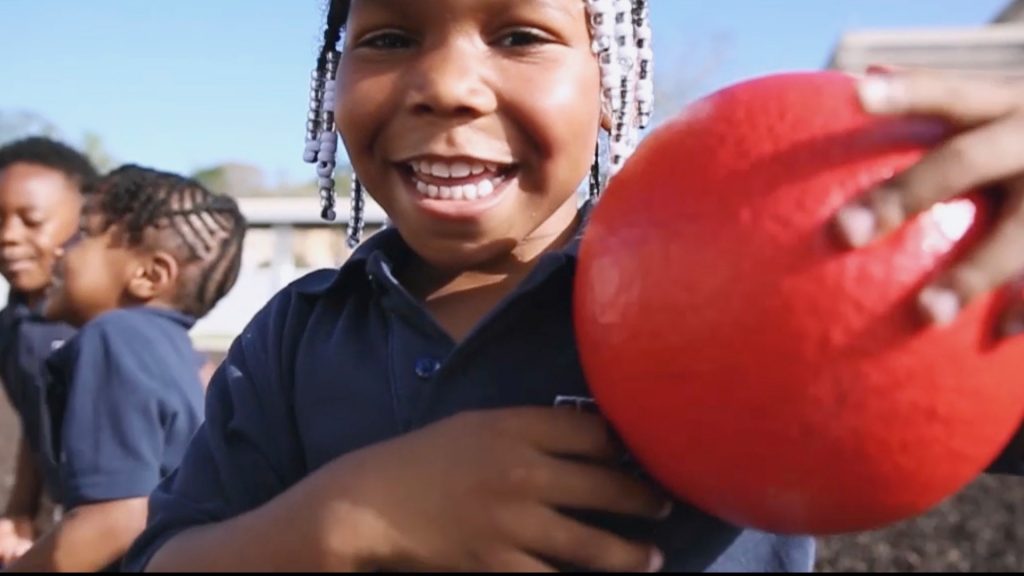 YMCA Tiger Academy
Contact Us
Serving Pre-K – 5th Grade
At Tiger Academy, a free public school, we believe school should be more than a place to learn reading, writing and arithmetic. We approach the education of each child with a commitment to helping him or her grow in spirit, mind and body.
Tiger Academy focuses on rigorous academic standards, character development, personal and social responsibility and strong family involvement while providing each child with a structured and nurturing learning environment. The learner-centered culture includes a 7 ½ hour school day and a 200-day school year, with before and afterschool care available.
Through a unique partnership with the Johnson Family YMCA, Tiger Academy's students enjoy enrichment opportunities and benefit from family support services.
Tiger Academy provides, not only a high-quality education for the children growing up in northwest Jacksonville, but the encouragement and support they need to succeed.