Since 1957, Florida YMCA Youth In Government has provided young leaders the opportunity to strengthen their values, make their voices heard and their passions known.
Through our Youth In Government (YIG) program, middle and high school students build leadership skills, gain self-confidence and discover how our government operates. Students learn debate techniques and earn community service hours, scholarship opportunities and college credit. Senior YIG students will have the opportunity to enjoy an experience to remember at State Assembly in Tallahassee where they take over the capitol, assuming the roles of legislators, senators, supreme court justices, lobbyists, the press corps and more!
Youth In Government program goals include:
Awareness of societal issues and solutions
Confidence in and dedication to the democratic process
Increased participative leadership skills
Increased communication skills
Respect for diverse viewpoints
Accountability and respect for the rights of others
Application of moral and ethical values processes to public policy making
Enriching the formal education process with reality based learning experiences
Career exposure for youth
Florida Youth In Government offers specific programs for high school and middle school students.
---
Hello, my name is Alexandria James and as your Lieutenant Governor for the Florida YMCA Youth in Government program it is my pleasure to introduce to the First Coast delegation. Our program covers the 5 counties of northeast Florida; Duval, Baker, Clay, St.Johns, and Nassau. I have been involved for the past three years and would recommend it to any young person looking to find their voice.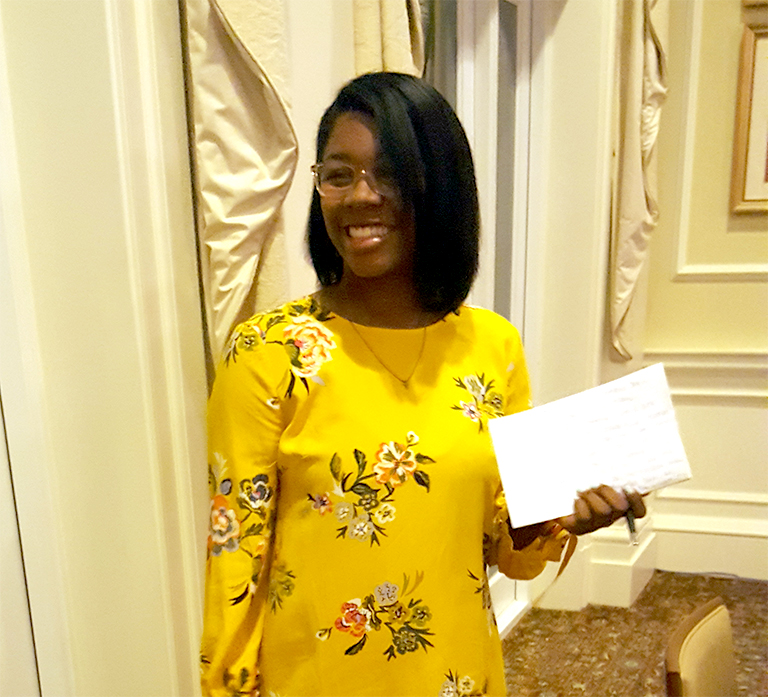 Are You IN? Get Started Today!
REGISTER FOR YOUTH EDUCATION & LEADERSHIP
CIVIC FELLOWS PROGRAM